Diversity, equity and inclusion at UFG
"At UFG, we want to make sure everyone feels valued and empowered. We focus on providing opportunities for everyone, no matter who they are, what they do or where they're at in their career. To us, DE&I is about giving people a voice, appreciating our differences and providing employees the resources needed to succeed." -Tracy Bastian, VP of Human Resources
---
Purpose statement

Diversity, equity and inclusion (DE&I) at UFG Insurance is about leveraging strengths and appreciating our unique differences, allowing us to achieve greater success. Cultivating a diverse, equitable and inclusive work environment where different genders, races and experiences are welcomed, respected and appreciated is a priority.
We are committed to creating equal opportunities for all employees to grow, engage and contribute fully as valued members of UFG.
Championing diversity, equity and inclusion is not just something we do, it is the core of who we are.
Read more about our vision, mission and values to find out more.
Promise to employees
We recognize that our people are our most valuable asset. They are at the core of our values and we celebrate the unique attributes of our people.
We invite everyone to bring their authentic, whole self to work. It is through our shared awareness and commitment to these principles that we foster a culture of belonging, where everyone is welcome, respected and appreciated.
The DE&I council's promise statement to all UFG employees: A promise to build an inclusive culture that celebrates belonging and the diversity of all employees.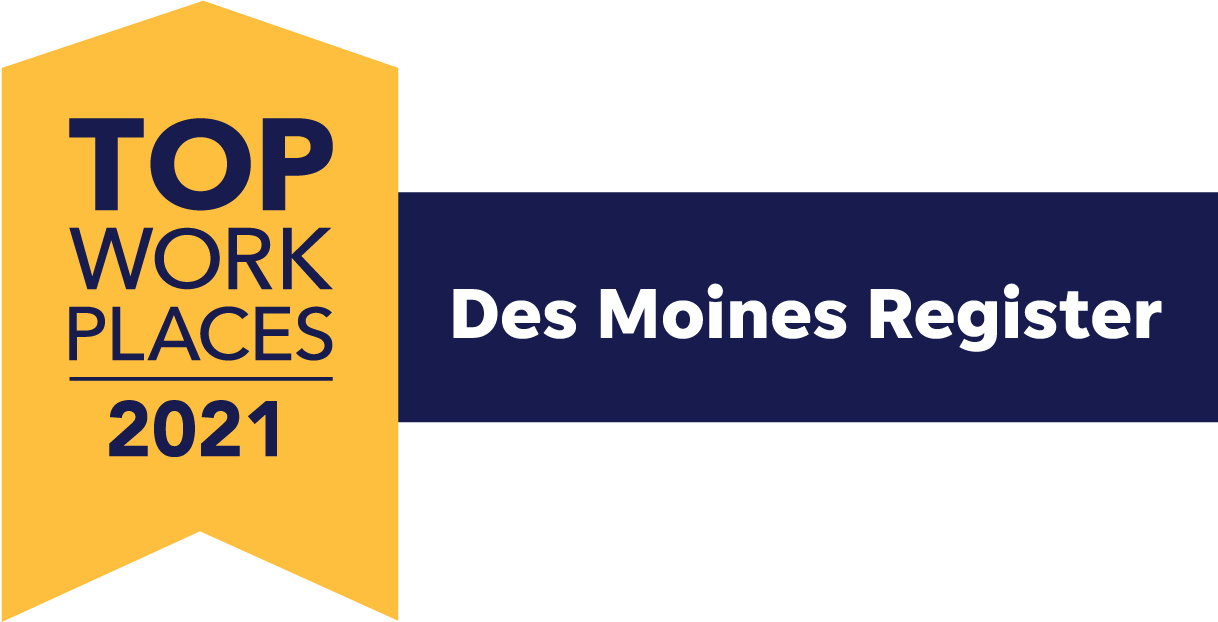 Join the team
If you share our same vision for success, we encourage you to view our career opportunities and apply online for a position today!
Our DE&I initiatives
UFG's commitment is reinforced through initiatives centered on our people, partners and philanthropy, creating an inclusive work environment built on the foundation of a strong sense of belonging that encourages:
Respectful communication and cooperation between all employees.
Teamwork and participation that empowers and advances all groups and perspectives.
Work-life balance to accommodate employees' varying needs.
Giving back to the communities we serve to advance change and promote greater understanding and respect for diversity.

*Metrics as of September 30, 2022.
EMPLOYEE RESOURCE GROUPS (ERGS)
Our employee-led ERGs are intended to foster a diverse and inclusive work environment that aligns with our vision, mission and values. These groups are led and participated in by employees who share a common characteristic or interest. Plus, they are a fun way to meet new people!
ERG: Epic women's forum
Many of our employees, no matter their gender identity, find our EPIC women's forum to be a fountain of inspiration that helps build them into the empathetic leaders they wish to become.
ERG: Employee well-being
We encourage all our employees to be mindful of their mental and physical well-being and have multiple programs available including this open, honest and vulnerable ERG.
ERG: Multicultural
Designed to cultivate a sense of belonging, UFG's multicultural ERG encourages employees to bring their unique, authentic self to work and do their best to drive a culture of respect and celebrate inclusivity.
EDUCATION AND AWARENESS
UFG is committed to offering both formal and informal awareness and education opportunities on diversity and inclusion. Whether it's a small focus group or a formal delivery to an entire business unit, our goal is to have every employee engage in at least two training opportunities each year.
At the start of 2022, we introduced discovery sessions with the goal of helping employees discover diversity through small group, facilitated discussion. A different topic is offered each quarter and allows small groups to dig into different topics around diversity, equity and inclusion. Participants enjoy the opportunity to share their diverse perspectives in a psychologically safe and comfortable setting where every voice can be heard, respected and honored.
PARTNERSHIPS
TALENT MANAGEMENT: RECRUITING AND DEVELOPMENT
We're building a better pipeline through strategic partnerships and inclusive hiring practices, both internally and externally. DE&I is a focus in our leadership development program, employee career journeys and succession planning.

DE&I SCORECARD
Our DE&I scorecard holds us accountable to be better through data analysis focused on measuring the impact of our efforts on education and awareness, talent management and ERGs.

Current openings at UFG
Apply now and together we can create a better, brighter future.