An award-winning workplace
We work in insurance. Jealous much? At UFG Insurance, you're getting people who care about your success, remote work options, career development and more.
Learn About Working With Us
Vision, mission, values
To our employees we offer a promise of success. Here at UFG, we live our vision, mission and values every single day.
Learn About Our VMV
ProSeries small business insurance
Whether a business has 10 employees or 100, a single location or multiple and is celebrating its fifth year or its 50th, our ProSeries products are designed to meet both the simple and complex insurance needs of small businesses.
Learn More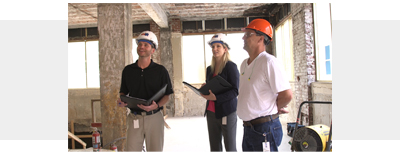 Commercial and contract surety bonds
UFG Surety offers both commercial surety and contract surety bonds in all 50 states. With a simple submission process and fast turnaround time, we are committed to upholding our customers' promises without holding up their jobs.
Learn more