Internships that make a difference
Think insurance is boring? Wait to see what we have in store for you.
---
At UFG Insurance, we work on simple solutions for complex times – and we want you to be a part of that. Our internship program offers students a chance to develop technical skills that matter while experiencing
our culture
and working on projects they care about. When you intern at UFG, it's not "What can we do over the next few months?" but rather "What can we do to help transform our business for the future?"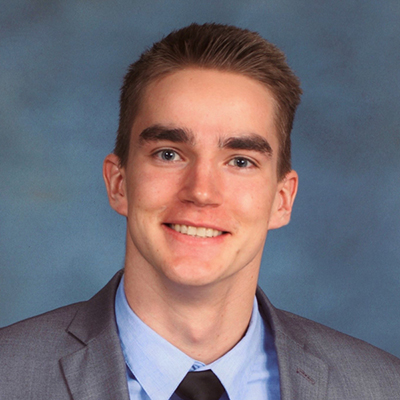 Intern spotlight: Austin Coates
Internship: Accounting and enterprise analytics
Role: Data Analyst
Not only did I develop a greater understanding of the insurance industry as a whole, but I gained valuable technical knowledge in my individual department which helped me as I began my full-time career with UFG after graduation.
We're here to help ignite your curiosity to develop a lifetime of learning. We want to foster an environment where you can bring your ideas to life and make real, data-driven decisions in roles where you'll be acknowledged and respected as a full contributor.
Here's the short version: A UFG internship will help prepare you for whatever you do in the future.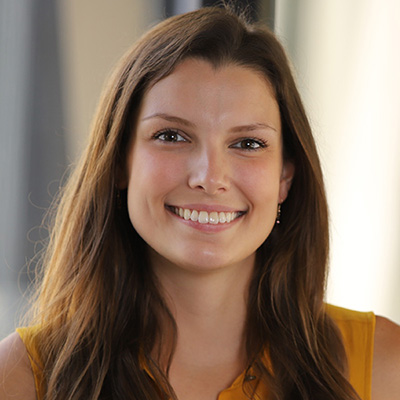 Intern spotlight: Quenna Keating
Internship department: Underwriting
Role: Associate commercial lines underwriter
I was given the tools I needed to succeed and got the hands-on experience I always wanted. UFG provided me with an internship that helped me develop skills you can't learn in a classroom setting.
For us, insurance is a people business and our focus on
corporate social responsibility
highlights how our agents view us a trusted partner and our policyholders look to us for protection. We also believe in a
culture of giving back
and delivering
fulfilling careers
to our employees and interns. You'll have the opportunity to participate in a collaborative group project as well as a volunteer day. We encourage and celebrate those who help the communities they live and work in as we carry out our mission-driven purpose every single day.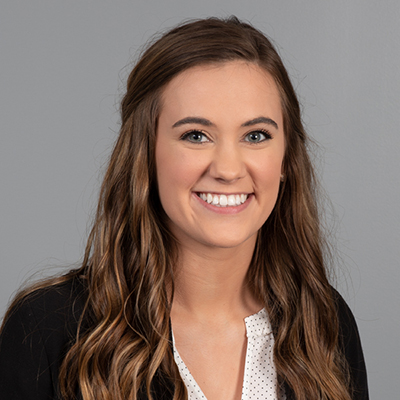 Intern spotlight: Madison Klostermann
Internship department: Human resources
Role: HR business partner
My internship at UFG taught me how company culture is important. I was provided many opportunities to build relationships with not only my peers, but many leaders throughout the organization. I started my internship expecting eight weeks of on the job experience and ended with so much more: a full-time career and lifelong friendships with the other interns.
If you share our same vision for success, we encourage you to view our career opportunities and apply online for a position today!