Making insurance simple
We aim to take the complexity out of commercial insurance at UFG. Simple solutions are here to stay for the businesses we take care of.
Explore Industries We Serve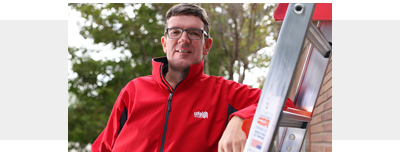 Risk control expertise
People are the heartbeat of any great business — the tools in our online safety resource library are available to help any business build a safer workplace. Some insureds can boost safety with support from UFG risk control experts.
Learn More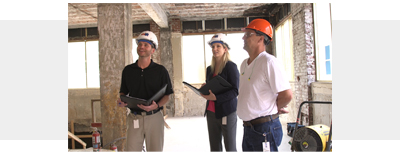 Surety bonds for contract or commercial
Surety bond needs are extensive — so are our products. From commercial bonds to construction contract bonds, the responsive, trusted and knowledgeable UFG Surety team is ready to help get the job done in all 50 states.
Learn more