Insurance
Insurance
Insurance protection for businesses
When deciding on insurance protection, what matters? Do you compare the coverages and premiums? Do you review the services and financial ratings?
---
At UFG, we understand how important the insurance decision is, especially considering all that our customers have entrusted us with.
No matter how careful we are, life is full of unavoidable twists and unexpected turns. In the insurance industry, that translates into storms, thefts, accidents and fires. These events can have a devastating impact on their own and, even more so, without the proper insurance.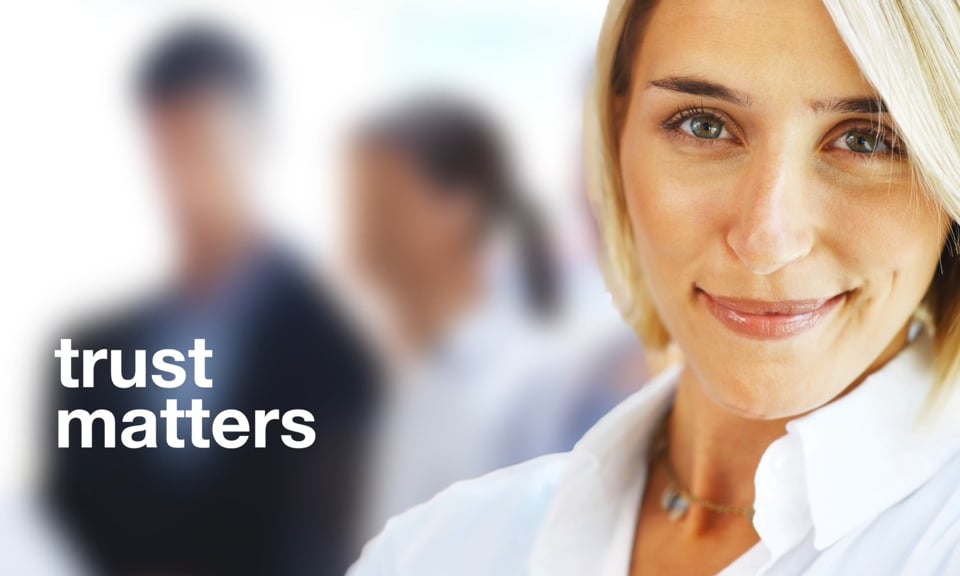 Put your trust in UFG
UFG provides protection you can trust in, with a complete line of insurance products for businesses, available through our exclusive group of independent insurance agents across the country.
---
What matters to you, matters to us
We work in close partnership with our local insurance agents—who know you and know your needs—to ensure that our customers have the necessary insurance protection to repair, rebuild and recover after a loss.
With UFG, the insurance decision is made simple, because what matters to our customers—exceptional products, affordable pricing, quality services and outstanding financial strength—matters to us too.