A corporate culture centered on your success
Whether it's our agents, our communities or our employees, the vibrant culture at UFG Insurance is one that's anchored by paths to success.
---
Choosing a
career with UFG Insurance
means joining a diverse team, each bringing their unique expertise, perspective and voice to our nationwide table. When all our strengths unite, we spend our days carrying out a mission-driven purpose. Woven into our cultural fabric is a simple but steadfast idea: the insurance business is a people business. And that means our daily interactions are rooted in
core values
that guide us to do business the right way and treat one another the right way.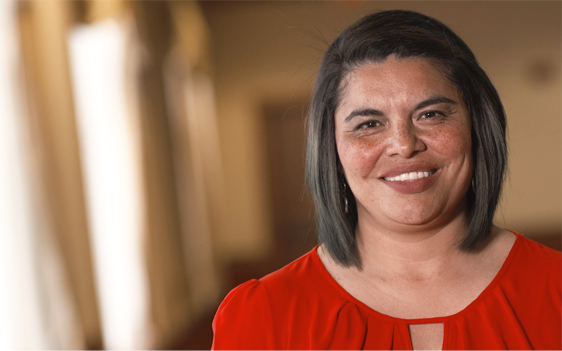 Through more than 75 years in business, we understand that our most important asset is our people. It's the passion of dedicated employees that fuels each new day. That's why we're committed to fostering opportunities for employees to cultivate their career journeys with us and are empowered with tools to be their personal best – from knowledge and skill building, to volunteering in our communities, to embracing wellness.
We believe in a growth mindset, where a person understands there are no limits to individual success. If you can see yourself making a difference, surpassing goals and feeling like you've finally found the professional place you were meant to be, then you belong at UFG!
If you share our same vision for success, we encourage you to view our career opportunities and apply online for a position today!